TrackFest! is Back!
At a new location, with a new event partner & over TWO full days! (With TWO different day themes!)
Who's Horsepower Crew?
"Horsepower Crew" is a Community Organisation, our "Continuous Mission" is "To have a positive impact to South Australia's Motoring Enthusiast Community, Small Business & Charitable Causes"
What's TrackFest!?
TrackFest! Is all about getting South Australia's Motoring Enthusiast Community to share all types of Horsepower at major events in a Show & Shine format, with Automotive Traders, Music, Family Fun Activities, whilst also having the opportunity to win "Parade Laps" on the track too!
Has this Happened before?
Yes! Earlier this year, Horsepower Crew joined up with Event Partners "SA Time Attack" to join them to host the first Show & Shine, Trade Show, Food & Family Fun Festival at The Bend Motorsport Park! Click here or the Picture below to see what happened there!
Who is the new Event Partner?
The Adelaide Motorsport Festival! (AMF) These guys have been running this event at Victoria Park (Home to Adelaide's Grand Prix & V8 Supercars events) for over 5 years! And they are massive fans of all types of Horsepower! They have everything from Daily Drive Racers in the Prima Tour competing from Thursday 29th November through to Supercars & even Formula 1 cars on Saturday & Sunday!
When & Where is it?
Saturday December 1st & Sunday December 2nd at Victoria Park Raceway in Adelaide.
What does it cost as a spectator at TrackFest! / AMF?
If you were to enter at the gate on one Festival day, the cost is $45 per person ($90 for two people) + Parking costs.
What does it cost if i enter my car into TrackFest ?
The Same! It costs you the same as a Double pass for two people, ($90) Plus you get:
No Parking costs (Save about $20)
Chance to Win Trophies in the Show & Shine (Priceless!)
Showbag with $100's of value goodies
1 in 2 chance to win Parade Laps on the Track!
Did you just say Parade Laps?!
Yes! We will be drawing 50 cars out of a Random Raffle at 3pm Each Day! That means you will have a 1 in 2 chance to win as there will be only 100 cars entered each day!
What's a Parade lap?!
NO CAMS Licence required
NO Helmet, Long sleeves or Fire extinguisher required
Passengers allowed, must be restrained with standard seat belts/as per ADR Rulings
Pace Car & Tail Cars set pace
NO Overtaking, No Skidding, No Burnouts.
How do i enter my Car?!
If you own a Chrome Bumper Car (Saturday)
Entries are NOW OPEN! CLICK HERE TO ENTER CHROME BUMPER SATURDAY
If you own a 80's, 90's or Beyond Car (Sunday)
Entries are NOW OPEN! CLICK HERE TO ENTER 80's 90's & Beyond (Sunday)
Can I buy merchandise at TrackFest!?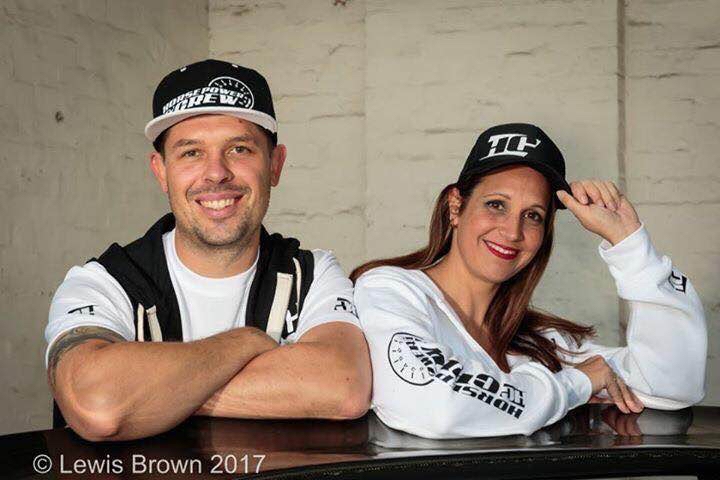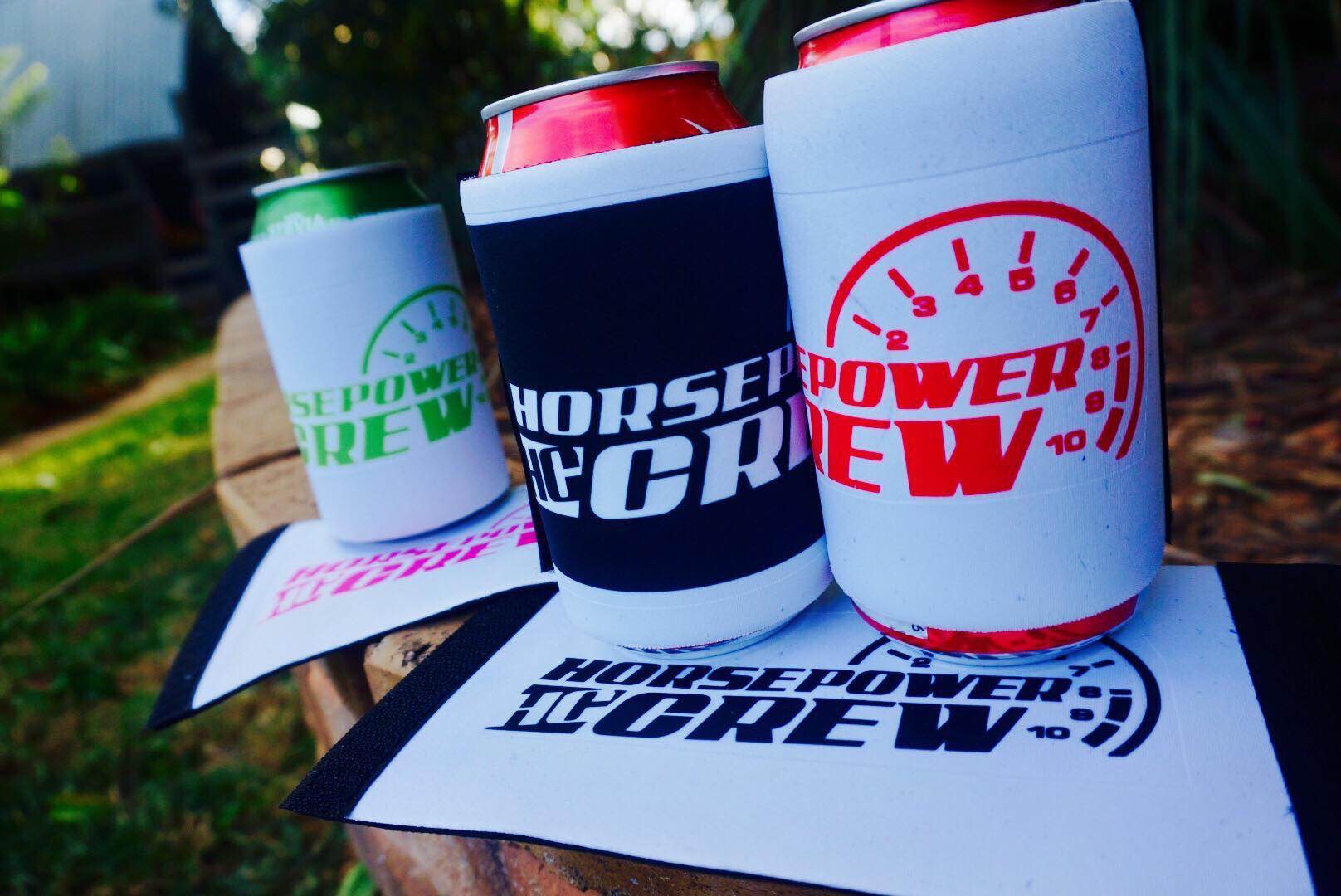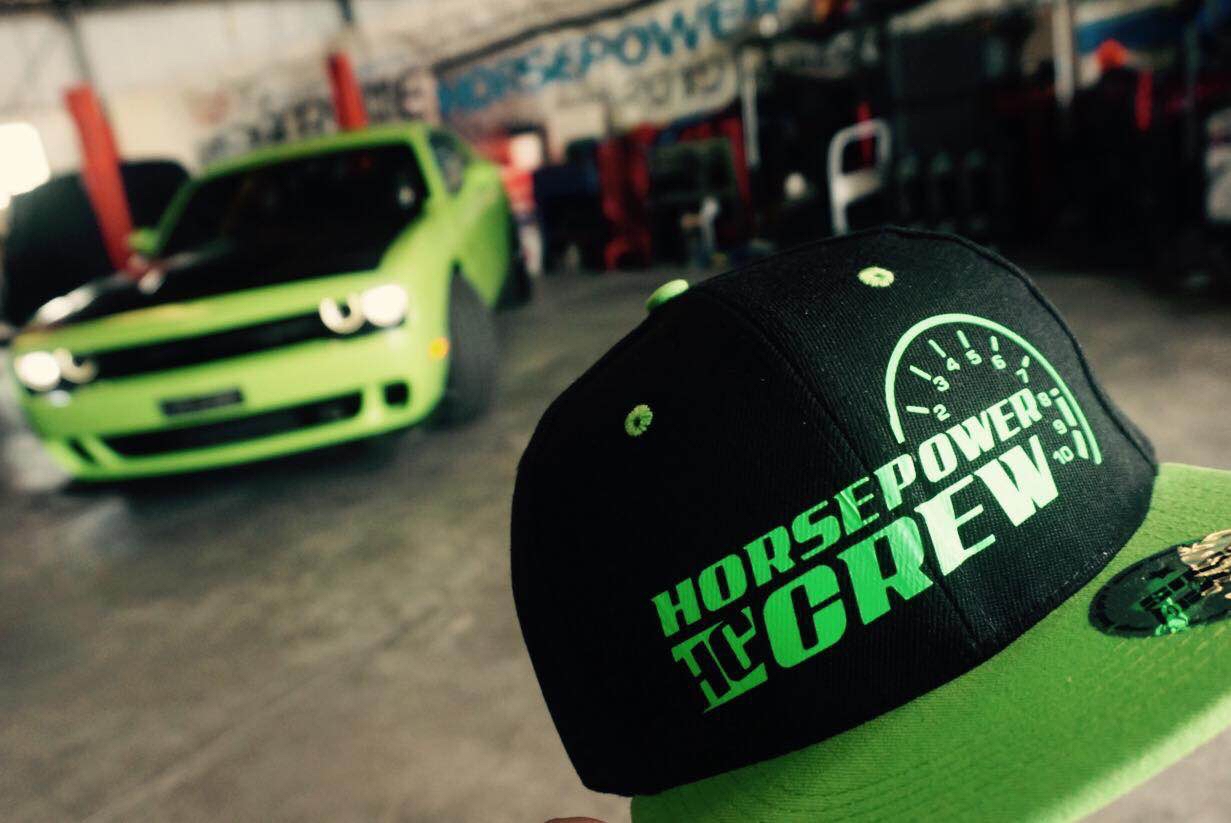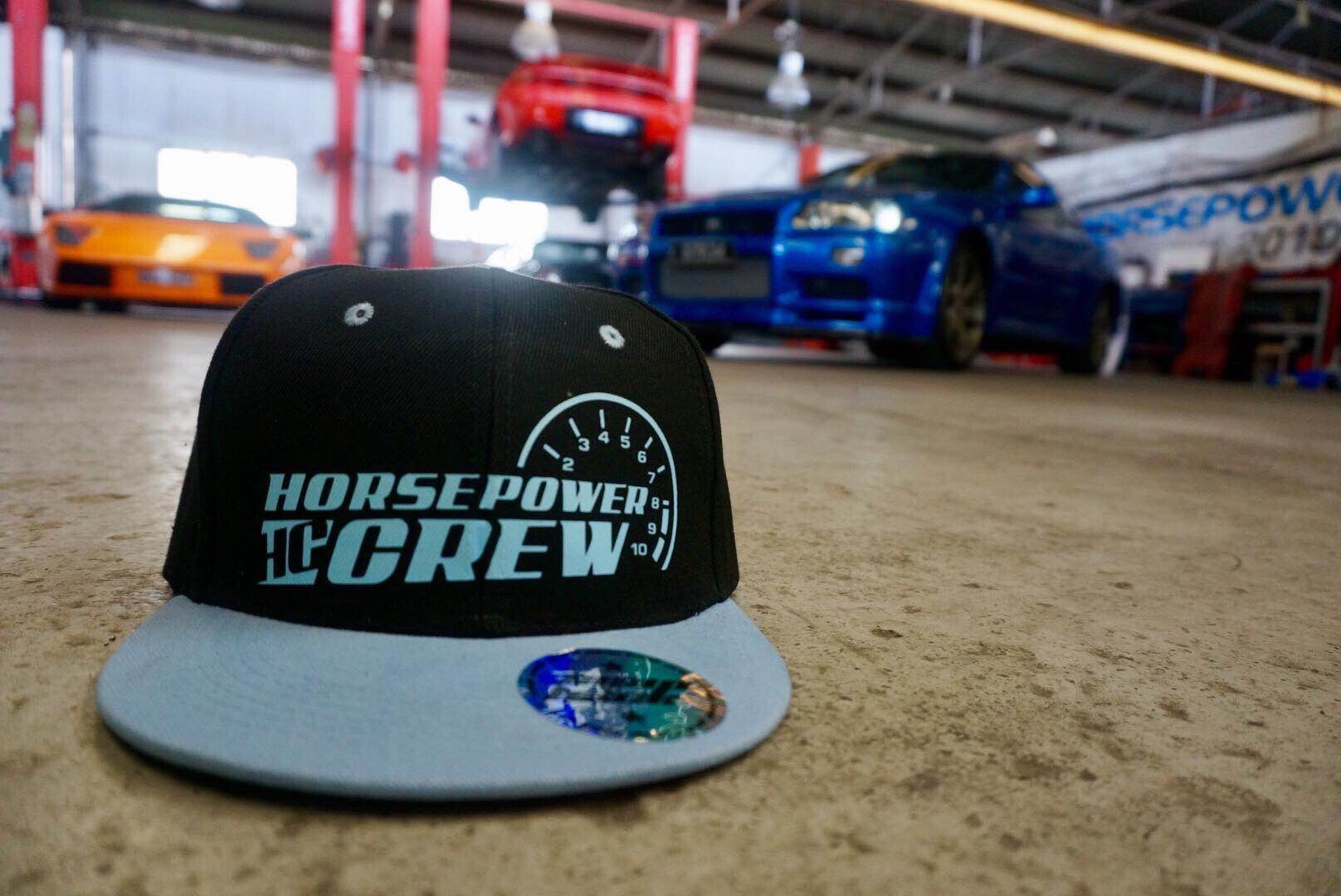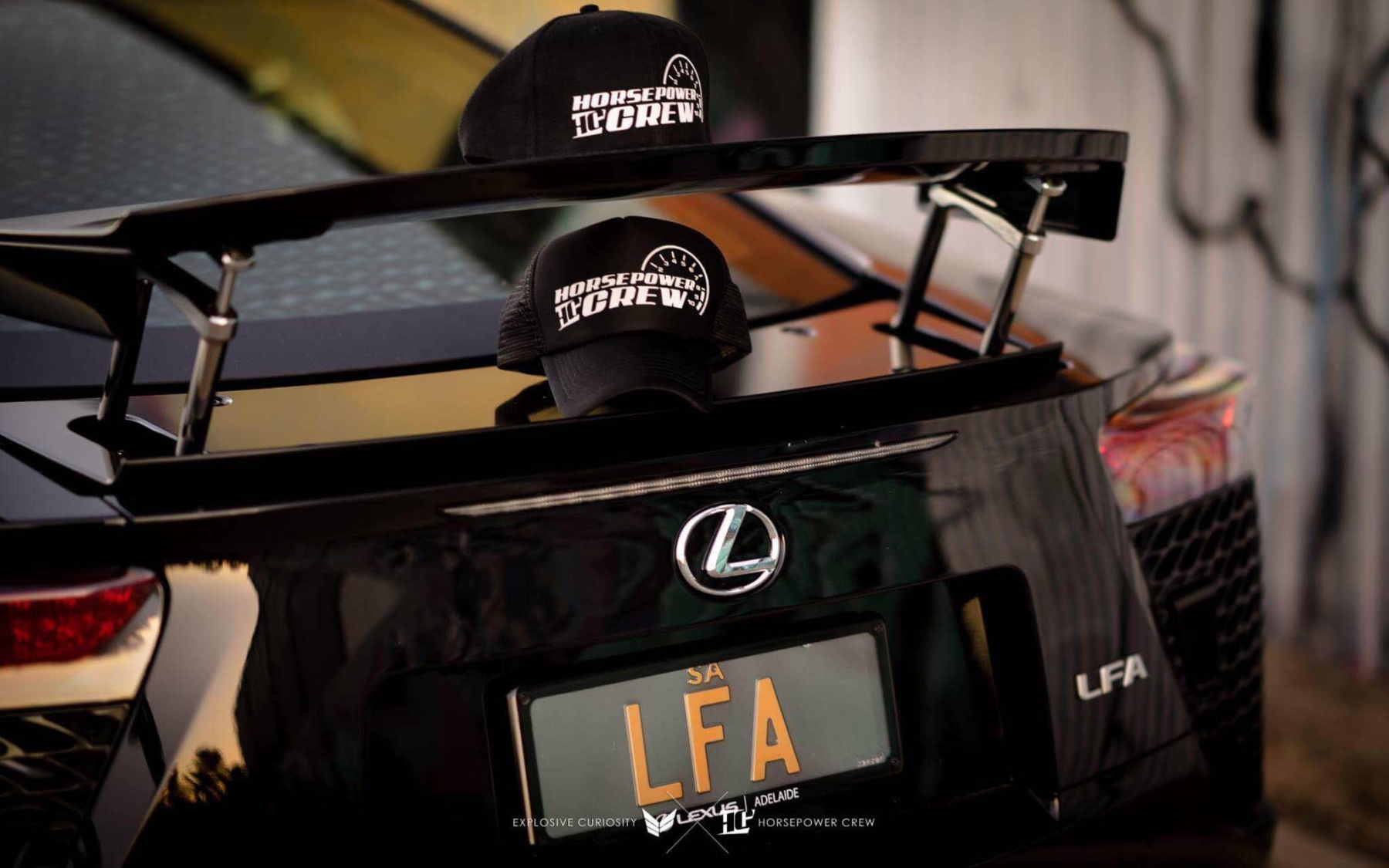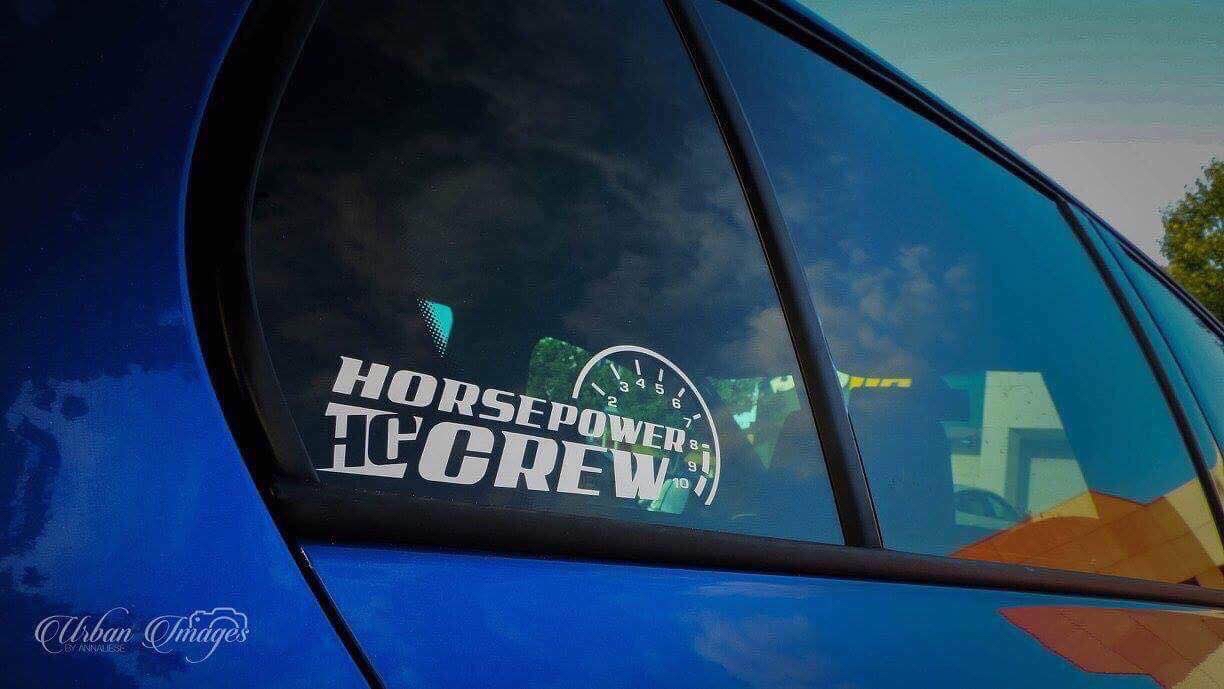 Yes! The Horsepower Crew store has a heap of merchandise from Stickers, Stubby Holders, Mugs, Hats, Backpacks, Sports Bags, Long/Short Sleeve Tees and everyone's favourite Hoodies & Soft Shell Jackets in a range of different colours too! We even have packages to save you money & give you great value offers around town! Plus there may even be limited Edition merchandise for our most committed followers! Just look out for the big White & Black Marquee Store!
Can I win Stuff?
Yes! Every $10 you spend on merchandise like this, gets you a ticket in the draw to win all sorts of prizes in our up to $5,000 raffle!
What Can i Win?
Everything from Movie Tickets & Subway Vouchers, Family Fun to Dyno Runs, exhausts & car cleaning products! Just look at some of these examples from previous Horsepower Crew Festivals!
What's the Food/Family/Car attractions his time?
You'll have to look out for your Horsepower Crew event update notifications on the Facebook Event to stay tuned!
Will there be Automotive Traders?
Yes! Horsepower Crew's Events are all about helping our community connect with Small Business! Take a look at some of the Traders that have joined us at other Festivals we have held before here:
Can i enter as a Trader?
Yes! Simply either message us on Facebook Messenger (Quickest Response)
or
Contact us by clicking here to go to our Website Page (Slower Response Time)
Is it Family Friendly?
Food Traders, Face Painting and more Family friendly activities are at every Festival we hold! Some areas are licenced for adults to enjoy Alcohol responsibly and please note the Disclaimer below.
Disclaimer:
Motorsport activities are inherently dangerous and there is significant risk of injury, disability or death.
If you choose to participate in these activities and you are killed or injured because the activities were not supplied with due care and skill or were not reasonably fit for their purpose, your rights to sue the Confederation of Australia Motor Sport Ltd (CAMS) and/or the Entities* are excluded, restricted or modified. For full details of the exclusion, restriction or modification of your rights please refer to http://www.cams.com.au/get-involved/events/disclaimers.
Looking for more before you Exit?
You can scroll a bit further down to Subscribe for updates & Check us out on Facebook & Instagram too!