Monster Trucks VS Horsepower?!
Yes! Both have a tonne of Horsepower on their own or collectively, but it's time we brought them together!
What's this all about?
Everyone in Adelaide should be familiar by now that the Loadex Hire Monster Truck Rumble visits once a year to the Adelaide Showground, but this time; we have a twist of a tonne more Horsepower! Horsepower Crew are having a display of over 100 cars undercover at this event too! Check out the event poster!
Who's Horsepower Crew?

"Horsepower Crew" is a Community Organisation, our "Continuous Mission" is "To have a positive impact to South Australia's Motoring Enthusiast Community, Small Business & Charitable Causes" We do this by bringing them all together!
Where is this?
Adelaide Showground, Wayville
Where will the cars be displayed?
Either Undercover in the Kingsway Atrium or Nearby the Monster Truck Arena
When is this?
Saturday Feb 9th! Don't miss it!!
What times?
1:30-3pm Horsepower Bump in
4:30 Gates open (To Public)

5:30 Free Pit Party
7pm Main Event
9:30 Fireworks
9:50 Horsepower Bump out
What's the deal?
For the same cost as ONE General Admission Ticket, you will get:
General Admission Access for Two People (Driver and Passenger)
Your Cool Car or Bike on Display
A Goodie bag with a heap of great stuff!
How much is that ?
General Admission tickets are $60 each, and you get access for TWO people when you enter your car for display with Horsepower Crew! That's $120 of value for only $60! Just think that if you get a mate to pay you $30, then you both got entry for half price!
Where do i enter my car?
You can get 15% off Tickets for extra passengers or attending as a spectator! "Simply visit our mates at GilbertRacing.com or Ticketek and input the code "Rumble" before December 31st 2018 to get yours! Get there by Clicking Here or clicking the pic below!
Can I buy merchandise at Monster Trucks VS Horsepower!?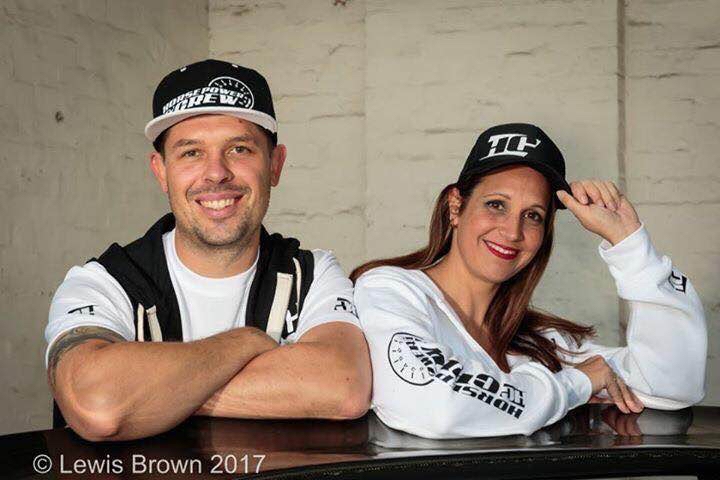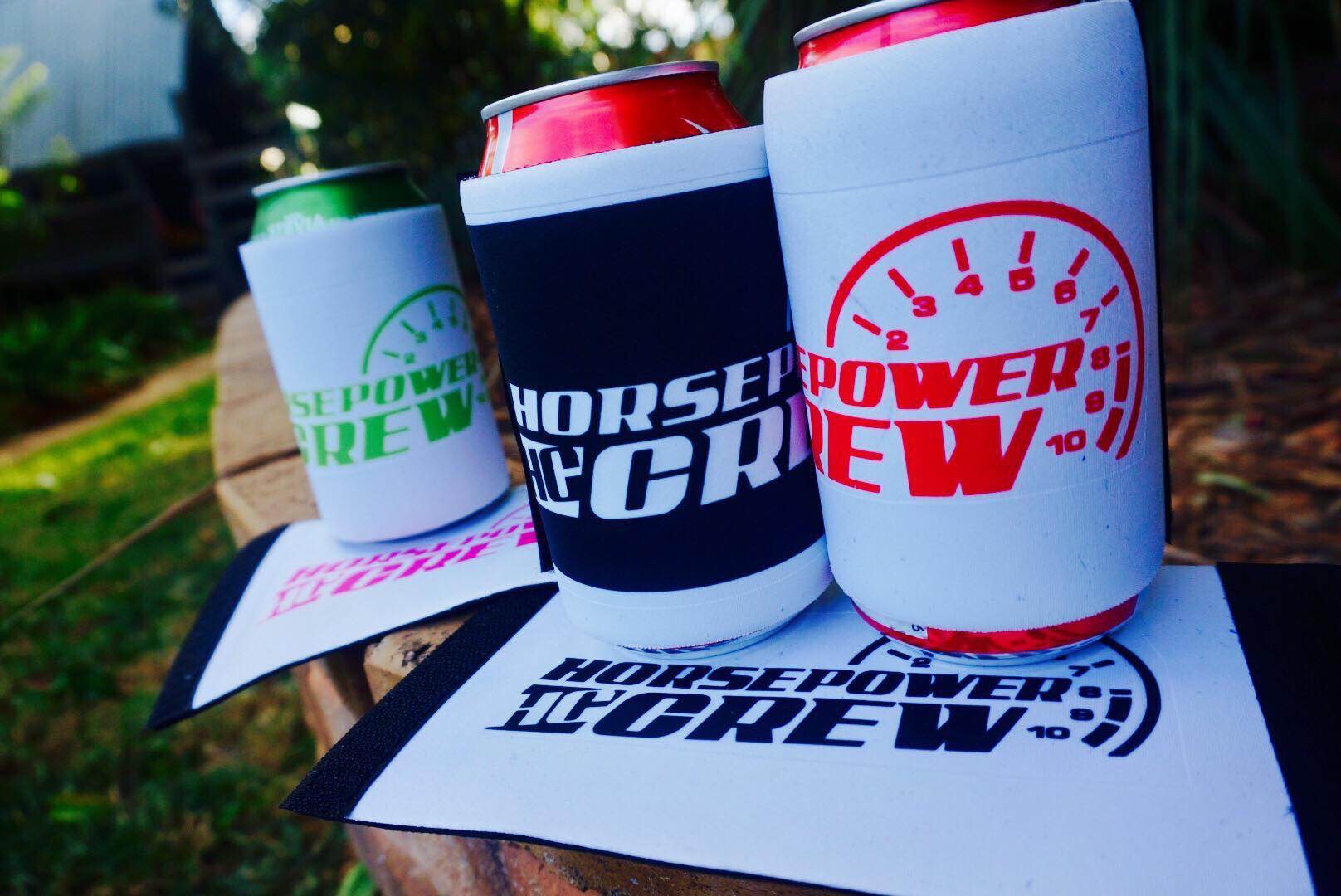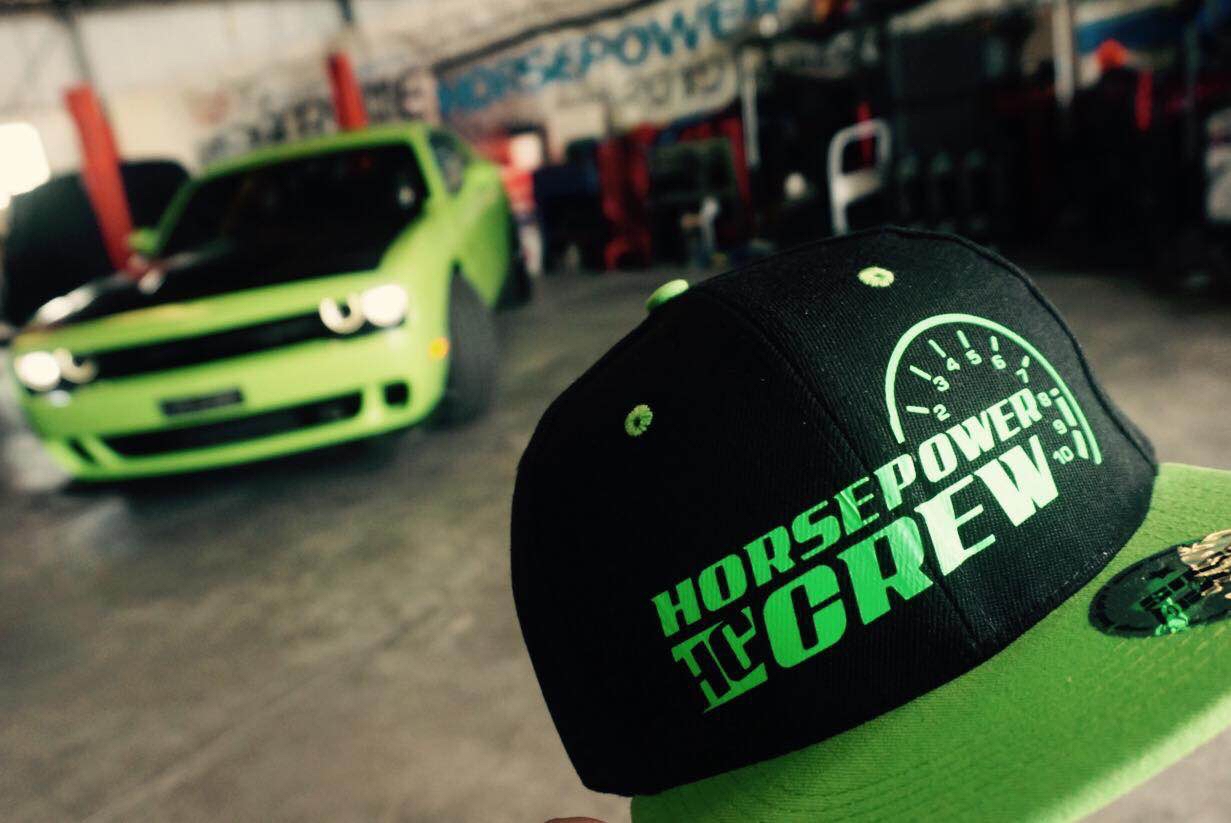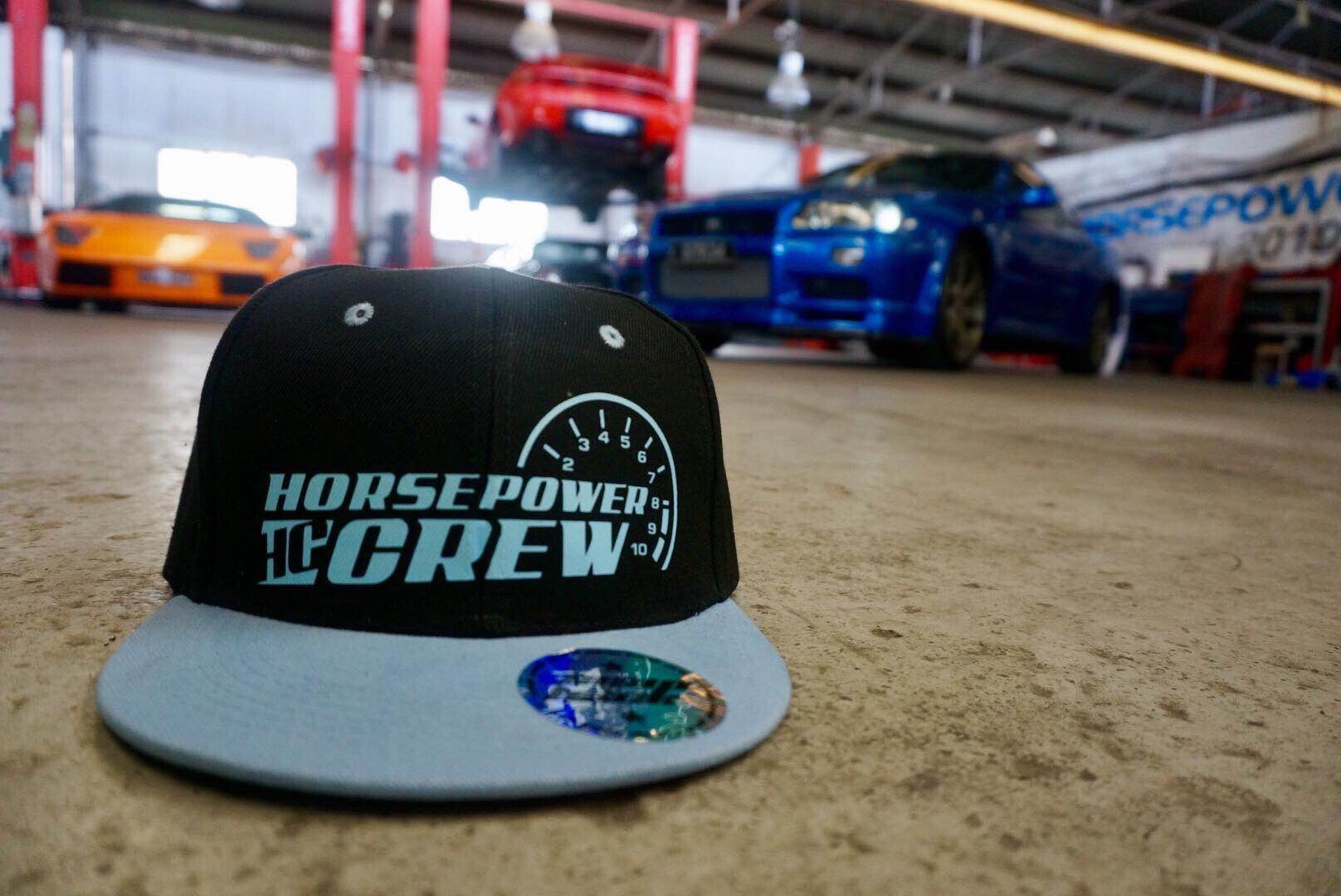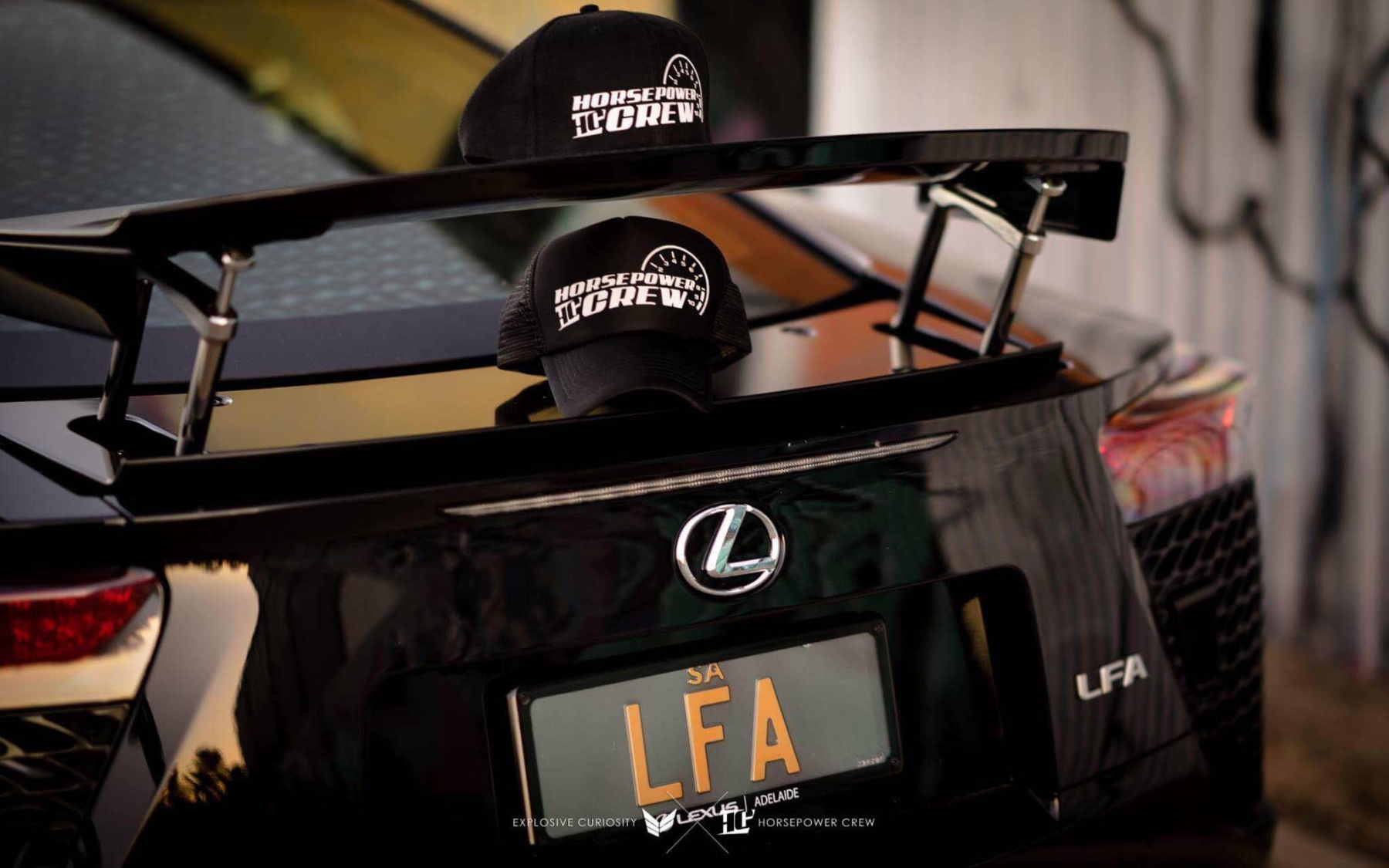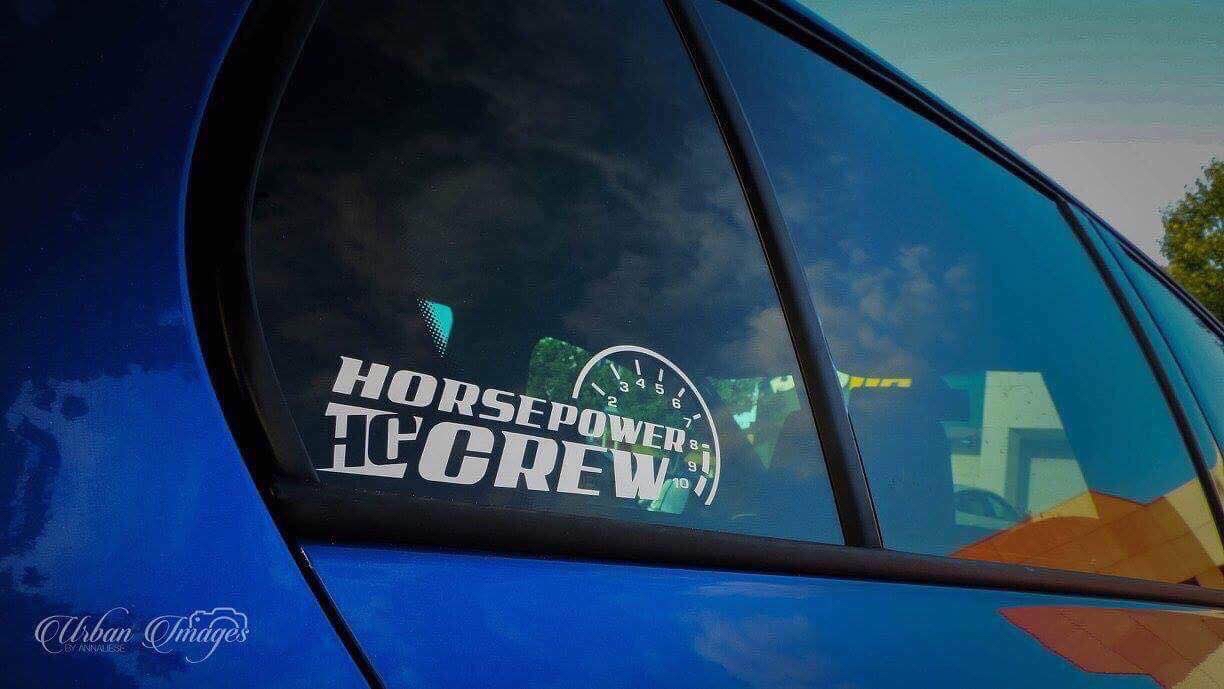 Yes! The Horsepower Crew store has a heap of merchandise from Stickers, Stubby Holders, Mugs, Hats, Backpacks, Sports Bags, Long/Short Sleeve Tees and everyone's favourite Hoodies & Soft Shell Jackets in a range of different colours too! We even have packages to save you money & give you great value offers around town! Plus there may even be limited Edition merchandise for our most committed followers! Just look out for the big White & Black Marquee Store!
Can I win Stuff?
Yes! Every $10 you spend on merchandise like this, gets you a ticket in the draw to win all sorts of prizes in our up to $5,000 raffle!
What Can i Win?
Everything from Movie Tickets & Subway Vouchers, Family Fun to Dyno Runs, exhausts & car cleaning products! Just look at some of these examples from previous Horsepower Crew Festivals!
What's the Food/Family/Car attractions his time?
You'll have to look out for your Horsepower Crew event update notifications on the Facebook Event to stay tuned!
Will there be Automotive Traders?
Yes! Horsepower Crew's Events are all about helping our community connect with Small Business! Take a look at some of the Traders that have joined us at other Festivals we have held before here:
Can i enter as a Trader?
Yes! Simply either message us on Facebook Messenger (Quickest Response)
or
Contact us by clicking here to go to our Website Page (Slower Response Time)
Is it Family Friendly?
Food Traders, Face Painting and more Family friendly activities are at every Festival we hold! This is a NO ALCOHOL served event!
Looking for more before you Exit?
You can scroll a bit further down to Subscribe for updates & Check us out on Facebook & Instagram too!